#LET´SCELEBRATE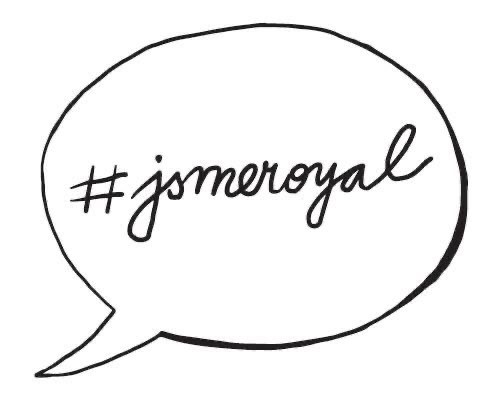 From Monday, May 25, the government allows outdoor and indoor events for a maximum of 300 people.
The limit is to be extended to 500 people from June 8. If the situation continues to develop favorably, the number of authorized participants will increase again on 22 June – to 1,000 people at a time.
That would like to celebrate with some beautiful event, right? So don't hesitate to contact us, the #jsmeroyal team is already looking forward to you!