We are an event agency, because we can deal with all technical eventualities.
We are an event agency because we know the right places and the right time for them.
We are the creators of your events… and we are proud of that.
MICHAELA FRIMELOVÁ
EVENT MANAGER
+420 777 674 820
mfrimelova@royalevent.cz
Creative ideas, working with people, organizing every part of events, visiting interesting places and even more interesting people. This is what makes the event not only a great job, but also a hobby for life.
I am a dancer and a graduated theater producer, so I am very close to art. I'm interested in historical fashion, sports, travel and Harry Potter.
JITKA KADLČÍKOVÁ
EVENT MANAGER
+420 775 551 051
jkadlcikova@royalevent.cz
Jitka studied media studies, journalism and history. She has been involved in marketing, events and PR for 13 years. She goes headlong into everything and likes to face new challenges. She likes to take care of her family and sports.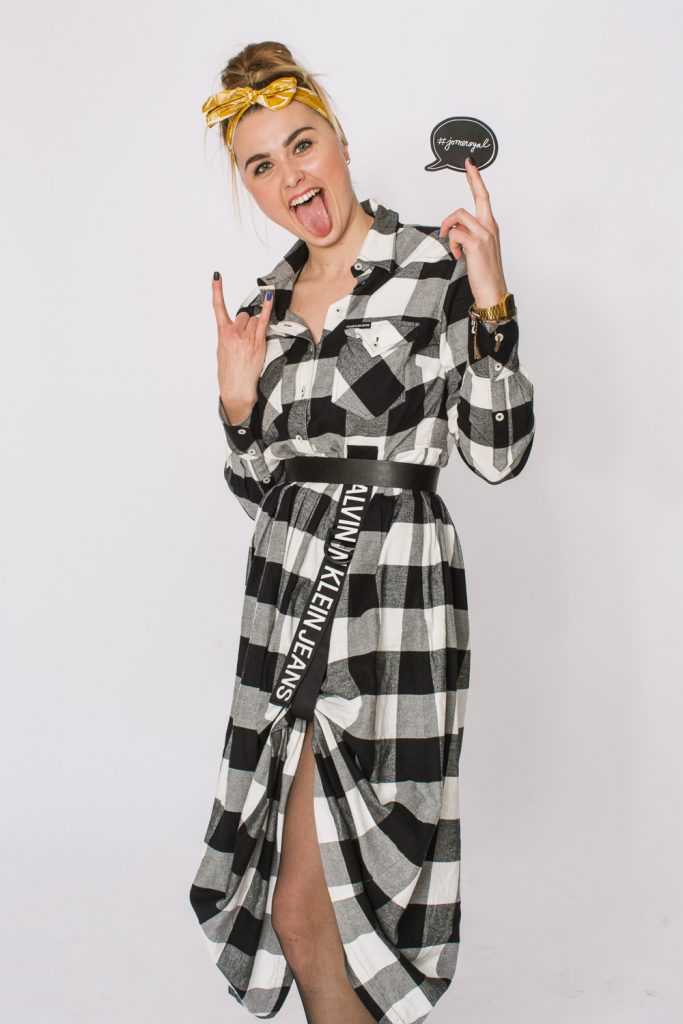 BÁRA SEKNIČKOVÁ
EVENT MANAGER
+420 777 674 479
bseknickova@royalpartyservis.cz
Bara studied drama and hospitality. She is a great creative and excellent producer. She has a sense of detail and likes to follow current trends not only in events and catering. She also enjoys creative writing, which is why you most often receive newsletters from her and you can also read interesting posts on our social networks.
Bara likes to sing, play sports and go on trips.
MARTIN HOUŽVIČKA
TECHNICAL SUPPORT
It would not be possible without the skillful hands and sharp brain of our Martin. We are happy to come up with activities and special wishes for you. Event managers are here to invent it, and technician Martin will invent, construct and create it. Together we create a team that will fulfill your every wish.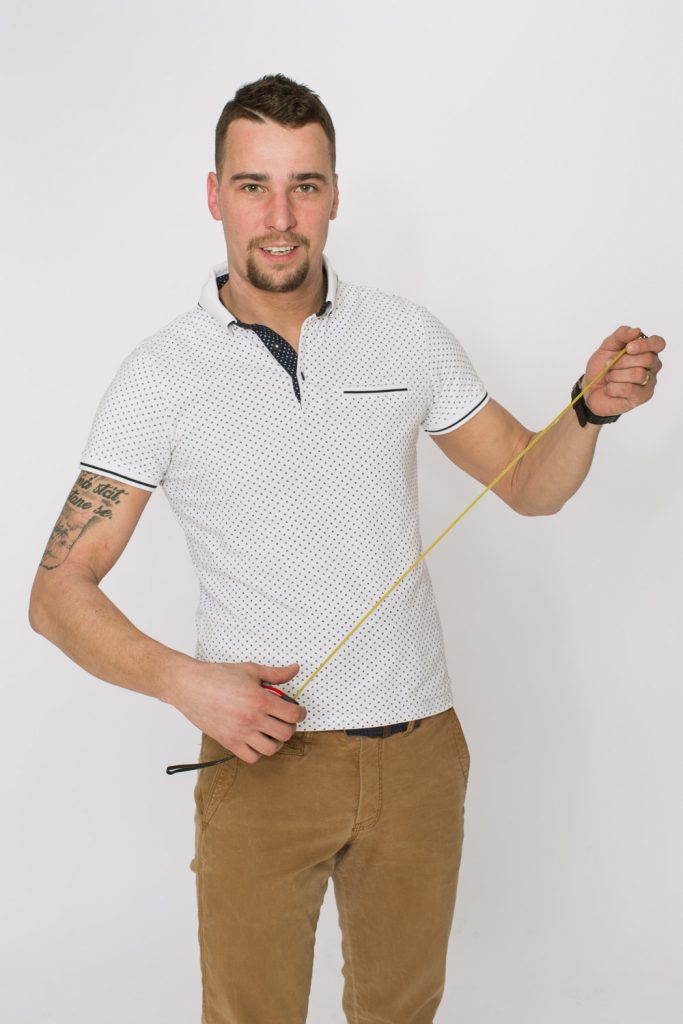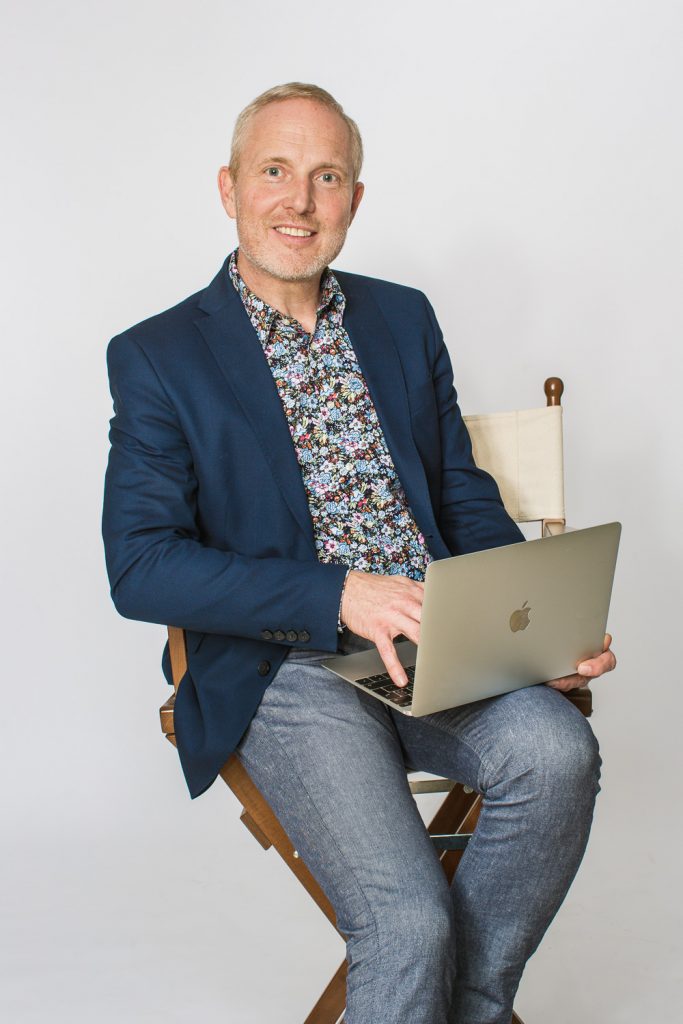 JOSEF BLAŠTÍK
GENERAL MANAGER
For me personally, it is a great pleasure to implement Event Marketing, which has a creative developing idea, which is implemented to raise a group of people's emotions according to requirements and expectations. If it works, I feel lucky.
I like chocolate and chilly peppers, hiking and canopy trail, a good book and real theater, I'm looking for a sense of singularity, but most of all I don't pull down my pants when the ford is still far away.
Above all, emotions guide our decisions, so I want to pass on my experience, skills and help develop the spirit of our entire society.
My mission is to motivate with emotions.
MONIKA SVOBODOVÁ
HR MANAGER
+420 602 587 453
msvobodova@royalevent.cz
Psychology, personality development, and people's life stories were topics that have always interested me. Building teams that are meant to be productive and have a positive spirit is not easy.
Everyone has talent, everyone has it in a different area. I notice differences because it's something that can inspire you to move forward at any time.
I am pleased that our clients are satisfied with the functional and professional ROYAL team, which does a great job for them.